Four piece Woman's Hour have just announced details of their debut record 'Conversations'. The album contains some old and some new songs and will be released on 14th July via Secretly Canadian. Along with this very exciting news – which isn't a joke, thank god – the band shared the title track, possibly our favourite of theirs so far. Check out the tracklisting below and listen to 'Conversations' via Soundcloud.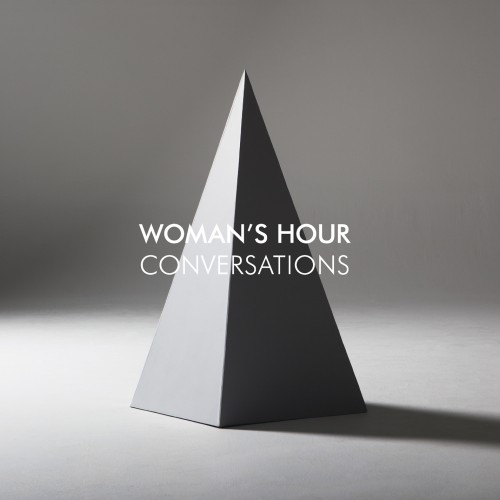 Full album tracklisting:
1. Unbroken Sequence
2. Conversations
3. To The End
4. Darkest Place
5. In Stillness We Remain
6. Our Love Has No Rhythm
7. Her Ghost
8. Two Sides of You
9. Devotion
10. Reflections
11. The Day That Needs Defending
Pre-order on iTunes here.