Hannah Trigwell, singer-songwriter from Leeds, is releasing a new EP called 'Rectify'. Hannah started out busking on the streets of her hometown and gained a substantial fan base worldwide by posting covers as well as original songs on YouTube.She supported artists like Boyce Avenue and Alex Goot and won Best International Unsigned Act 2011 in the St. Helier Cider Online Music Awards. A year later she signed to 3 Peace Records, an independent record label by Alejandro, Daniel and Fabian Manzano of Boyce Avenue. Hannah Trigwell's 'Rectify' EP is out 5th May. Pre-order on iTunes and get lead track 'Hurricane' instantly.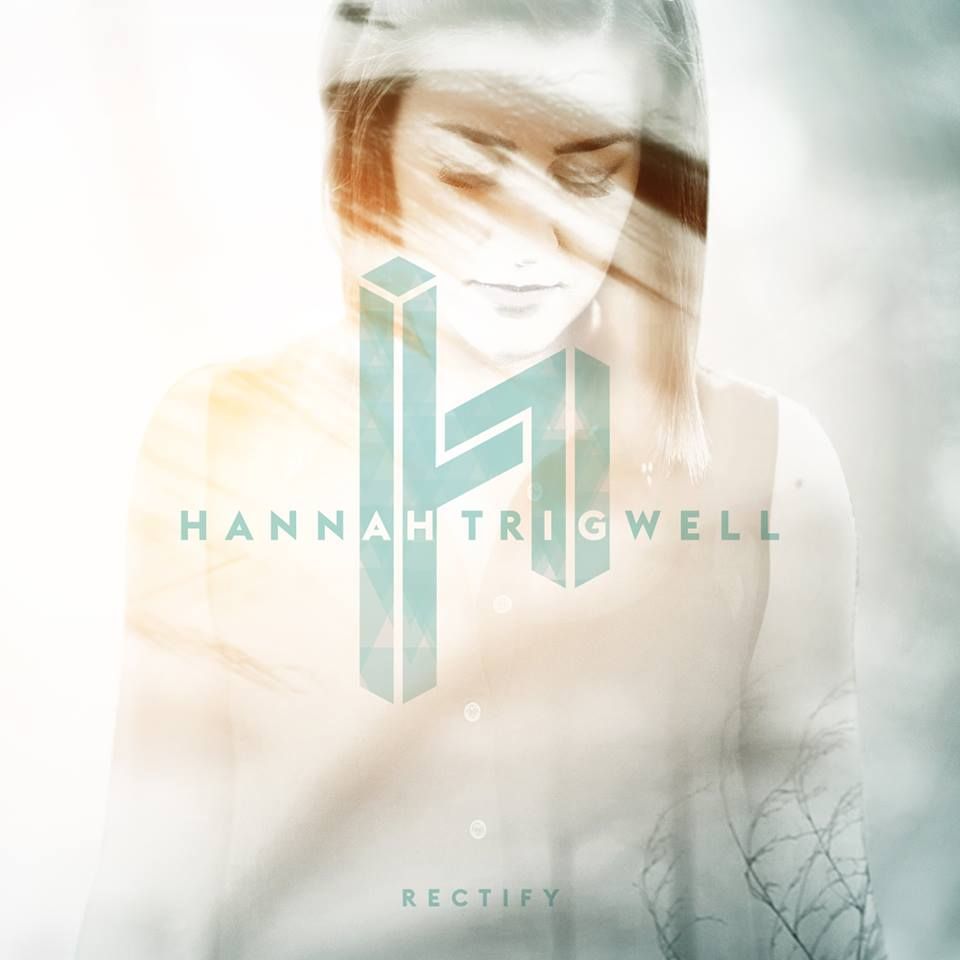 EP tracklisting:
1. Hurricane
2. Rectify
3. Hearts on Fire
4. Tightrope
5. Rectify (Live & Acoustic)
6. Hearts on Fire (Live & Acoustic)
Pre-order on iTunes here.